Upper Floor Suite
Ground Floor Suite
Breakfasts included
This package is great for the groups travelling together or the families.
Extra single bed can be added on request in every suite, ideal for children or youngsters.
If travelling with babies, we can borrow you a baby cot (on request).
This package comes together with a price of…
EXCLUSIVE OFFER
[Here comes the price of the package]
* PRICE EXCLUDING / INCLUDING VAT
HAVE A CLOSER LOOK ON
CABANA 1 AND CABANA 2 SUITES
Equipment description, photos, testimonials …
Click on the link below to have all necessary information about the suites.
And, if you need more, write us, we will be pleased to answer your questions.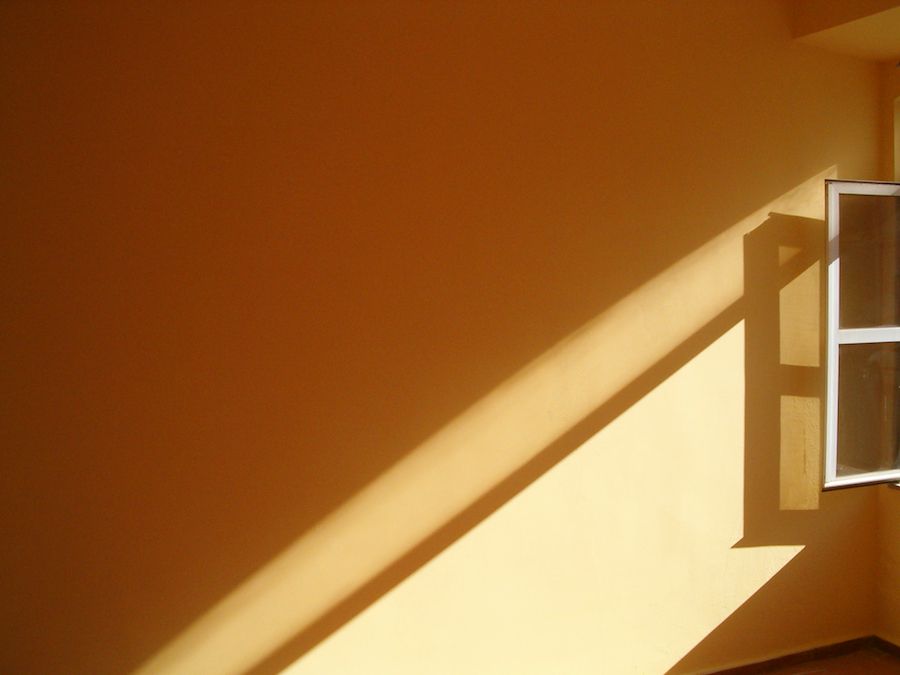 THERE IS A LOT OF THINGS
YOU CAN DO IN HABARADUWA AND ITS SURROUNDINGS
On your own or with a local guide, you have dozens of choices where to go, what to visit, do, see.
We have prepared for you an overview of activities we consider both accessible and interesting.
We hope you will like it and find your inspiration.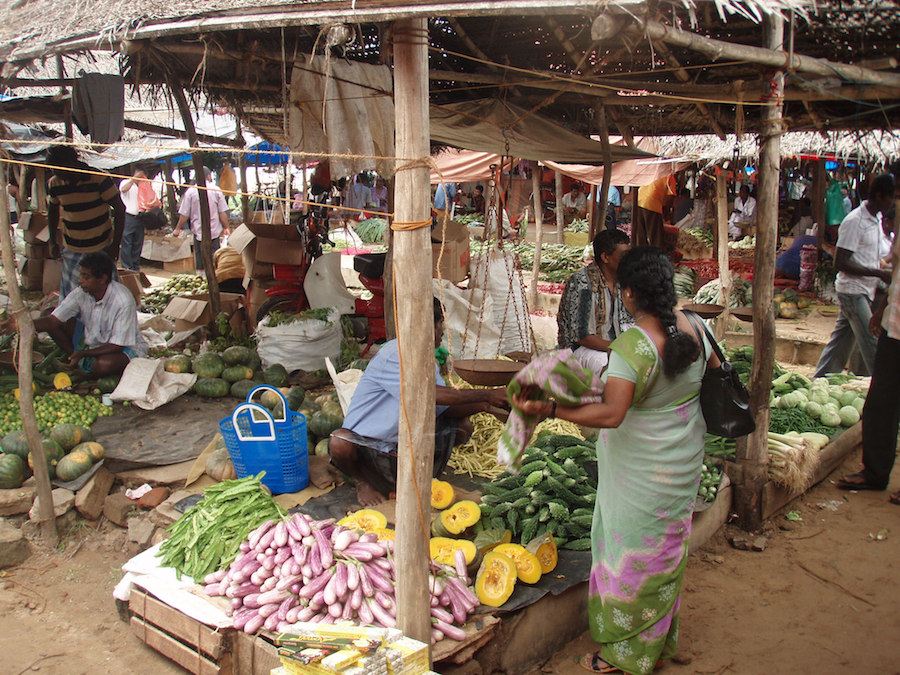 EAT LIKE A LOCAL WITH LOCALS
LUNCH OR DINER WITH THE FAMILY
Sri Lanka is famous for its hospitality. And our goal is that you feel like our family member.
You can join our Lime Cabanas family for a lunch or a dinner and discover Sri Lanka's typical food and eating habits.
The only thing is to inform us the day before that you would like to share our table.