Yesterday 27/03/2020 SLTDA Srilanka tourism development authority has said that they have made all the arrangements to send 18000 tourists to their home countries safely. Srilanka will allow for the charter flights to take the remaining tourists from the island upon the requests. According to the immigration authorities there were 18093 tourists on 25th of March. Sriankan tourism is working together with the foreign embassies and the foreign ministry to make everything better for the tourists.
Even though all the arrivals are cancelled still the departures are working to UK, Melbourne, Narita. Srilanka tourism is requesting to support the tourists with their transportation to the airport. Due to the unexpected situation in the island now there can be some difficulties for the tourists. but acting inspector of general police has said that air ticket could be use as a permission as a curfew pass for the passengers as well as the drivers.
tourists are finding difficulties to fin the transportation please call below number or closest police station. 24/7 Hot line 1912.
Government is thankful for all the loving tourists who came to visit our island and looking forward to see you again soon after the covid-19  pandemic.
Limecabana-srilanka we also want to say that we love you and keep coming to sri lanka inn the future. if any inconvenience happen to you we apologize behalf of the whole srilanka.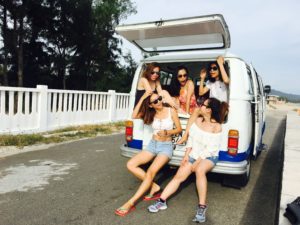 Pic courtsey- Sake le